Our
mission
We bring 20+ years of software delivery experience across the globe. We help our partners to remove operational roadblocks and leverage technology. We promise to deliver disruptive thinking and innovative technology that empowers our clients to succeed. From financial giants and the global hospitality industry to revolutionary healthcare startups, we've built solutions that meet the niche demand of our clients.
We work with our clients to solve complex challenges and build the technical capabilities needed to transform into a modern digital business.
Our
core values
We bring a comprehensive service that creates a successful and secure digital transformation to enable business growth.
Professionalism
We believe in maintaining the highest level of professionalism and honesty while respecting local customs and culture. We work with a deep insight into every job we undertake, to ensure a thorough understanding of our clients' requirements to deliver high-value services as per global standards.
Integrity
We inspire integrity by taking responsibility, acting ethically & honestly, and working in trust with our clients. We remain independent, irrespective of its effect on our fees and popularity. We also believe in maintaining the utmost confidentiality of our clients' information both today and in the future.
Value creation
Our client's interests are our priority. We focus on execution excellence, improving the business performance of our clients, and building long-lasting relationships.
Results with sense of urgency
Our work is results-driven. We pride ourselves on delivering high-value services on time and within budget.
Fostering talent & individuality
We cultivate a "can do" attitude. We value diversity, ensuring a stimulating and inclusive environment. Although we think traditionally, we encourage our people to voice issues and differences of opinions openly. We treat others as we would like to be treated ourselves.
Global presence
We utilize our global presence to consistently deliver high-value services to our clients around the world, around the clock.
Our
leaders
Work together with the brightest minds to discover the
world of digital transformation.
We strongly believe in building an environment that encourages teams to innovate, to learn from their mistakes, and to be creative. We care deeply about what we do and the impact we have on our clients and the communities in which we work and live.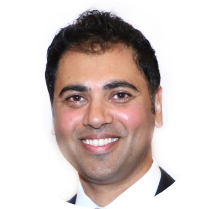 Givy Dhaliwal
CEO
We shifted our focus from the traditional monolithic development approach to SOA methodology. Our team has experience with micro service-oriented application development using AWS and AZURE cloud infrastructure and services.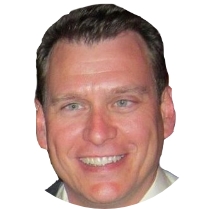 Andy Woodward
CTO