Our
leaders
From entry-level to leadership, across all business and industry segments, our diverse pool of people and talent work together to innovate and better the lives around us.
We strongly believe in building an environment that encourages teams to innovate, to learn from their mistakes, and to be creative. We care deeply about what we do and the impact we have on our clients and the communities in which we work and live.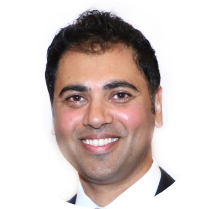 Givy Dhaliwal
CEO
We shifted our focus from the traditional monolithic development approach to SOA methodology. Our team has experience with micro service-oriented application development using AWS and AZURE cloud infrastructure and services.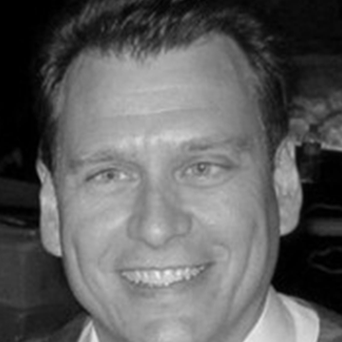 Andy Woodward
CTO
Meet our Innovators
We embrace tough challenges and do not rest until the problem is solved, the right way.
Parul Goel
Director Finance
Sachin Kumar
AVP - Delivery
Gagandeep Bansal
Consultant - Business Analyst
Micky Chopra
Chief Talent Officer
Manpreet Singh
Technical Architect
Virendra Mani Tripathi
Senior Technical Architect
Chitaranjan Tripathy
QA Manager