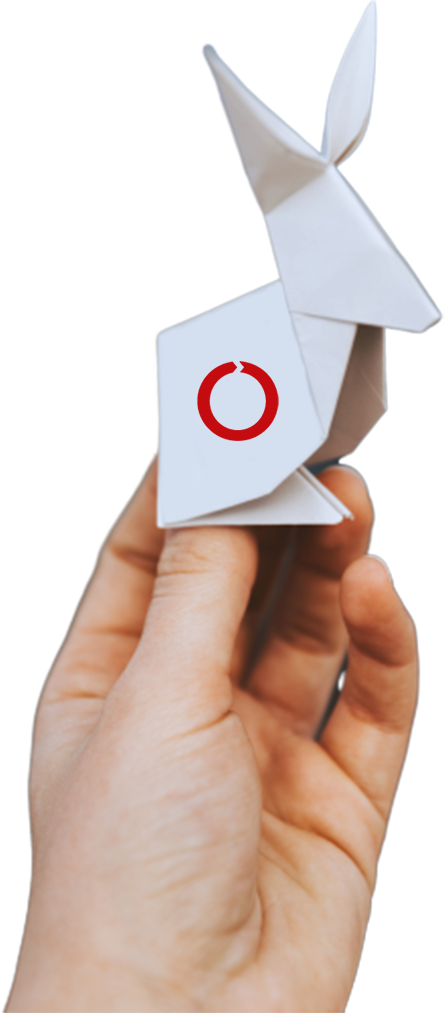 Why
ONE BCG?
You'll find the opportunity to do great work. A culture that welcomes your ideas and promotes learning.
Challenge
conventions
Where others see problems, our people see opportunities. We've grown by challenging conventions at every turn.
Innovative
thinking
Innovative thinking is the new normal in our workplace as we relentlessly seek to break fresh ground and solve problems.
Abundant
learning
Our technologists bring successful, tested techniques and ideas from around the globe to innovative solutions.
ONE BCG
core values
We champion for software excellence and revolutionizing the technology industry and make a positive impact on society.
Professionalism
We believe in maintaining the highest level of professionalism and honesty whilst respecting local customs and culture.
Integrity
Inspiring integrity by taking responsibility and acting ethically & honestly, we work in trust with our clients.
Value creation
We put our client's interest ahead of our own. We focus on execution excellence, improving the business performance of our clients and building long-lasting relationships.
Results with sense
of urgency
Our work is results-driven. We pride ourselves on being able to deliver on time, within budget high-value services and we work with a sense of urgency.
Fostering talent &
individuality
We cultivate a "can do" attitude. We value diversity, ensuring a stimulating and inclusive environment.
What makes us
different ?
At ONE BCG, you are free to learn and to share your learning. Free to follow your instincts and curiosity and learn from your mistakes.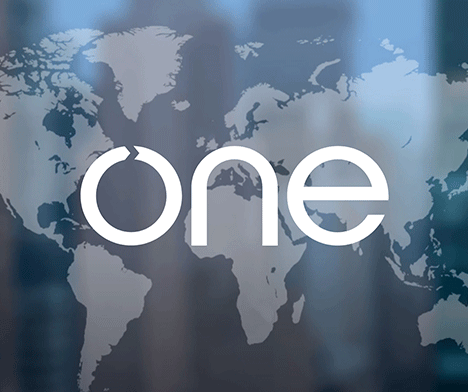 Innovation is at the heart of ONE BCG. We leverage our deep understanding of technology to solve complex business challenges
WATCH VIDEO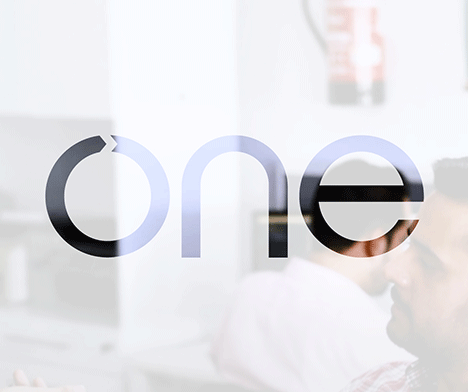 What we do makes a difference. We are aware of the impact and that is where the committment to deliver the best solutions comes from.
WATCH VIDEO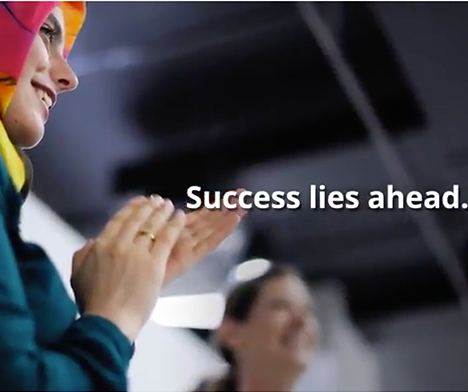 Are you an A- player ? Push yourself to be a top performer. Success Lies Ahead.Watch this video and learn how to become the desired candidate.
WATCH VIDEO
Featured
open roles
Welcome to a world of opportunity. View our open jobs, apply or share with a contact.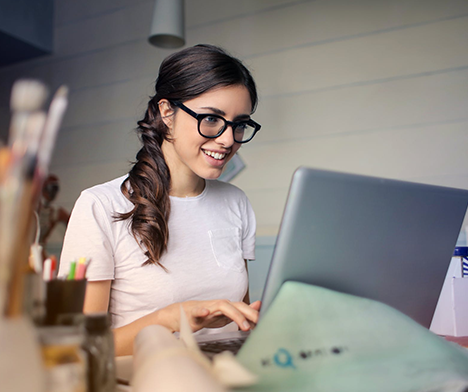 Sr. Business Analyst | US
Do you want to shape the future of technology? Learn more.
EXPLORE JOBS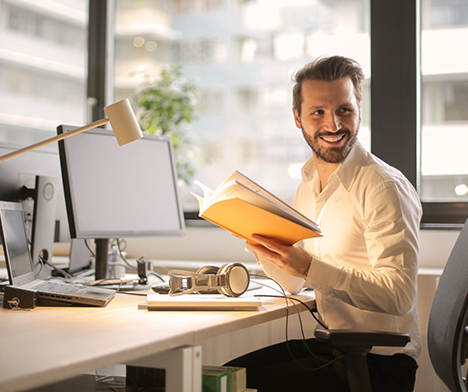 Sr. Technical Architect | Mohali
Do you think through hard problems and find solutions? Learn more.
EXPLORE JOBS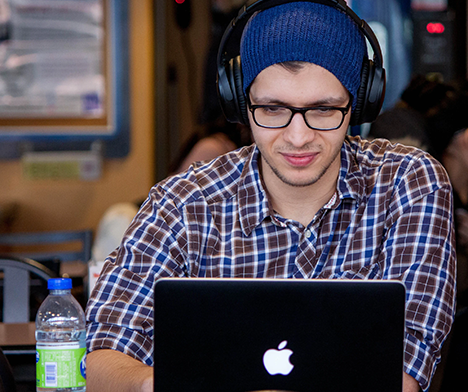 Software Engineer | Noida
Are you ready to take on a new role and innovate? Learn more.
EXPLORE JOBS
Students and intern
opportunities
Our entry-level program is more than an internship or a first-time job. It's the springboard for your dynamic career.
Internship at ONE BCG is an intensive training, hands-on experience, where you'll learn how to build working software from week one. We give young professionals the opportunity to drive change with cutting-edge technology and to take on the challenges our clients face with confidence.
From student programs and other offerings to full-time positions, find a role that will help you grow, learn, and lead.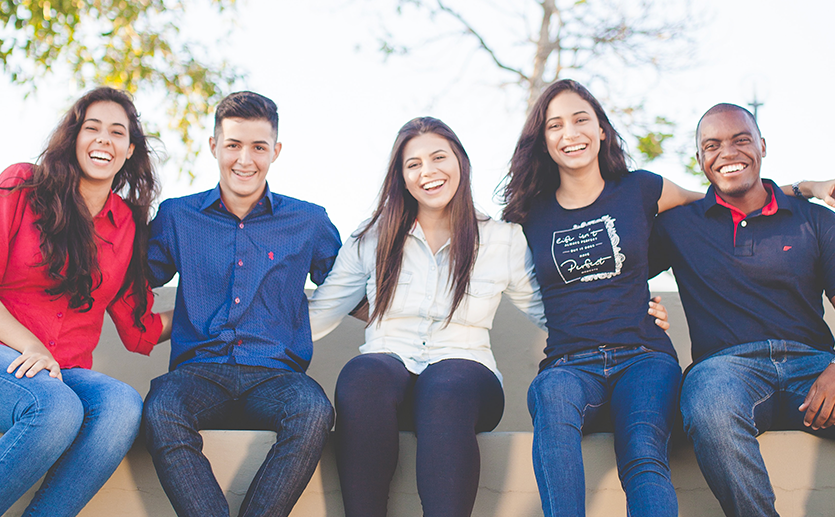 ONE BCG
Benefits
There's life at work and life outside of work. We want everyone to be healthy,
get time to give back, and have the financial resources and support they need.
Our
leaders
From entry-level to leadership, across all business and industry segments, our diverse pool of people and talent work together to innovate and better the lives around us.
We strongly believe in building an environment that encourages teams to innovate, to learn from their mistakes, and to be creative. We care deeply about what we do and the impact we have on our clients and the communities in which we work and live.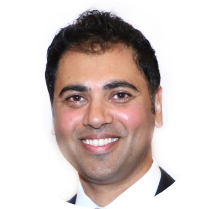 Givy Dhaliwal
CEO
We shifted our focus from the traditional monolithic development approach to SOA methodology. Our team has experience with micro service-oriented application development using AWS and AZURE cloud infrastructure and services.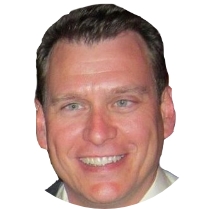 Andy Woodward
CTO