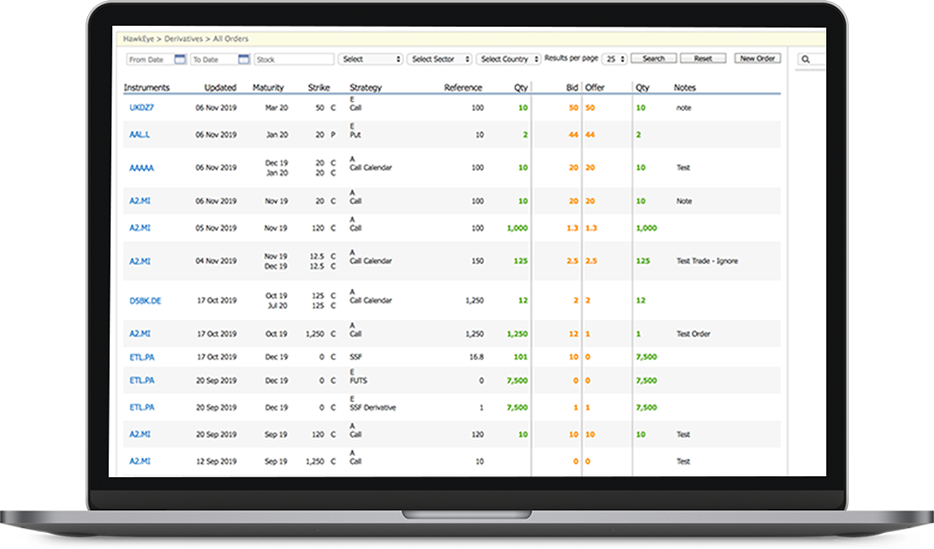 Capture
Orders
Dramatically improved transparency and accountability from consolidating all order management and execution on one platform.
Define brokerages
Seamless order management from entry and routing to confirmation. Unique trade edit screen that displays Order ID, trade ID, time, brokerage, brokerage percentages and more.Generates 'contract notes' and other related reports that need to be shared with Investors.
Execute orders
Flexible to enter bids and offers that enable the users to view and trade on the best prices. Quick confirmation via an integrated system that connects to BrokerHub, Cscreen, Fidessa, and other 'off-the shelf' systems.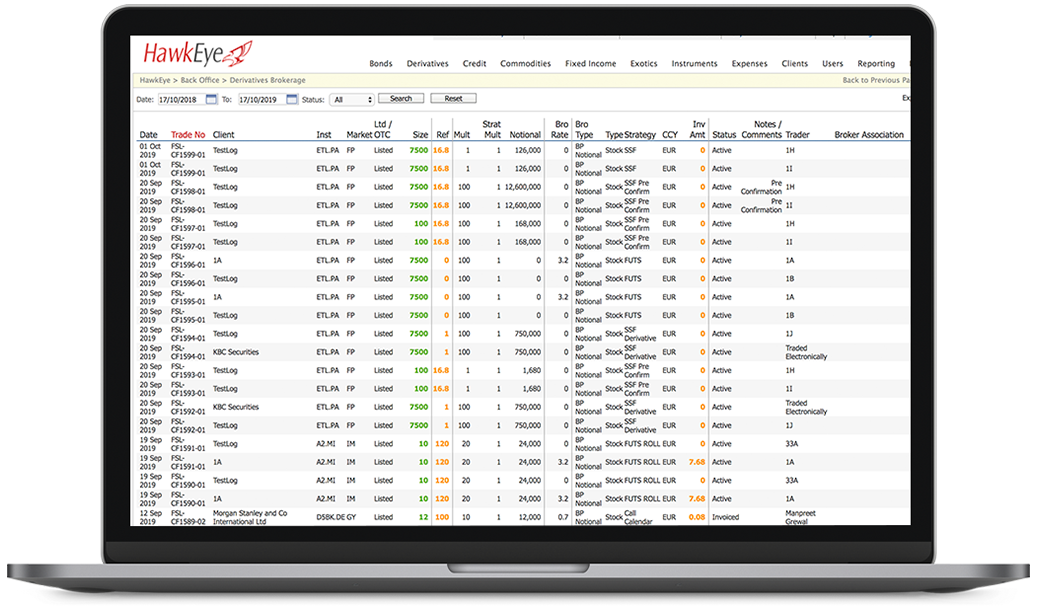 Manage
Brokerages
Accept, manage and execute orders and conduct post-trade confirmations and allocations.
Brokerage
For each trader, a minimum /percent/ maximum / fixed brokerage can be defined Minimum brokerage per contract can also be defined.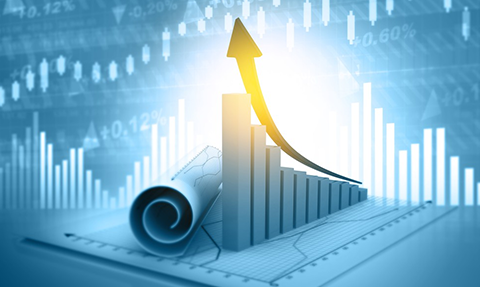 Execute order
Provision to apply absolute brokerage on multiple trades on select & apply basis.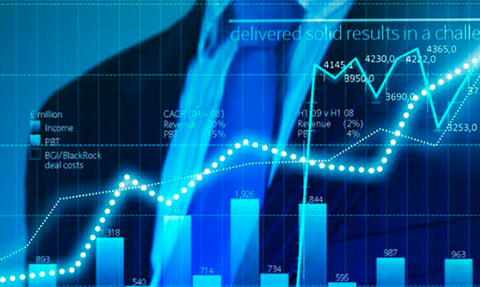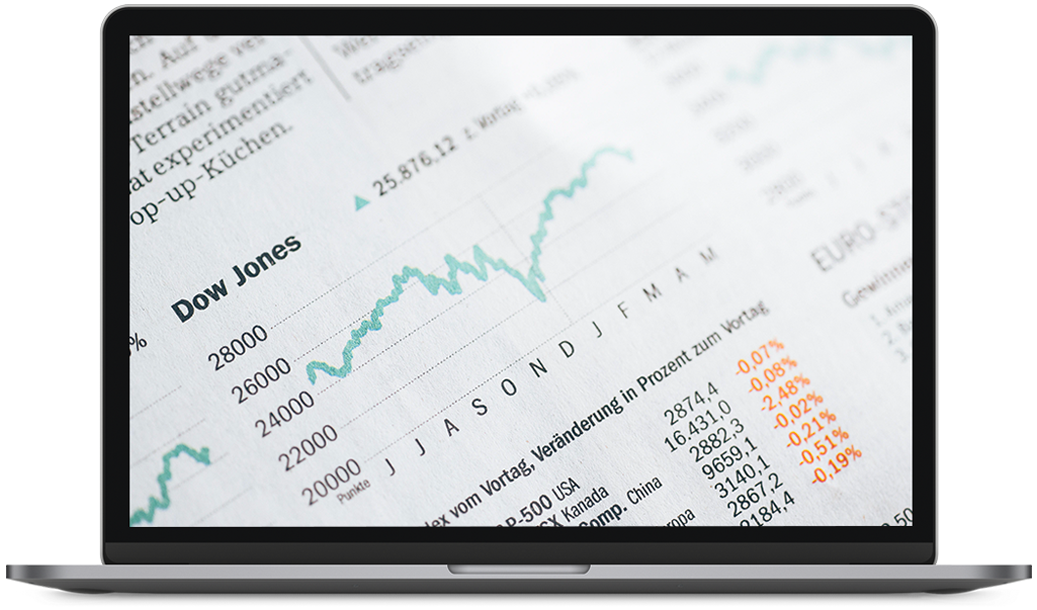 Customer
Master
Captures complete client information, tracks client trade/business history along with all communication details
Capture
information
Capture client information and classify them based on multiple criteria.
Track
history
Track client trade and business history along with all communication details.
Easy
search
An easy search function for a client by instrument name and type.
Automated
invoicing
Automated invoicing, email confirmations and contract notes.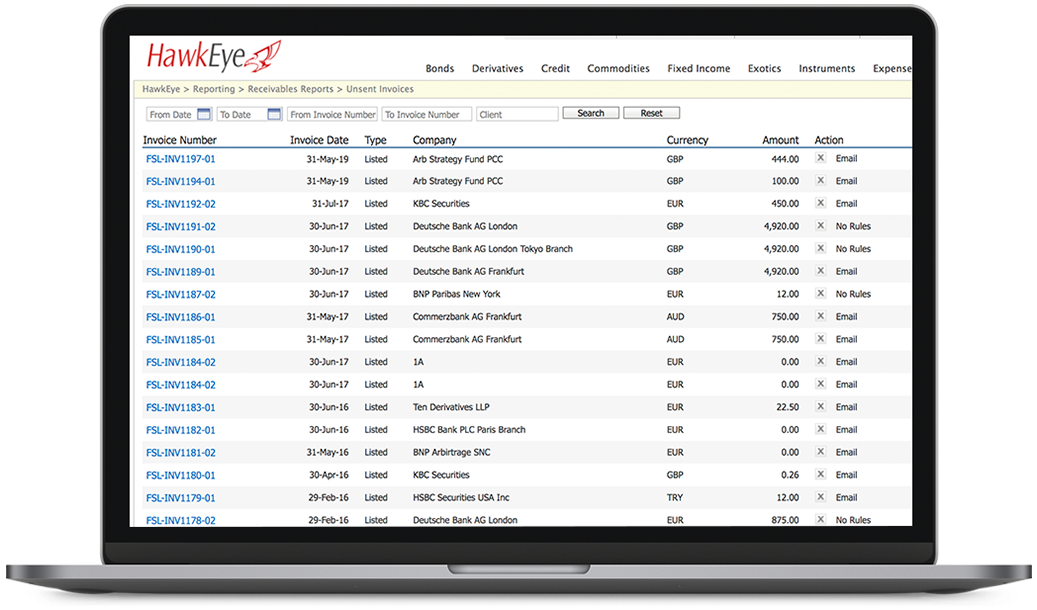 Comprehensive
Reporting
The system is facilitated with out-of-the-box and customizable reporting module
Customizable reports
Comprehensive reports on order execution and trades in near real-time.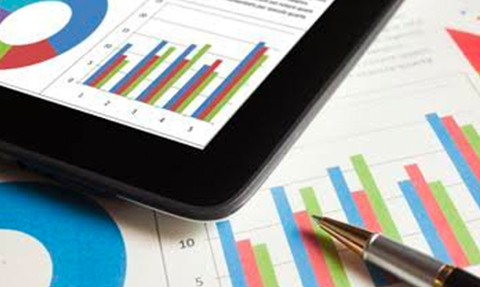 Ready modules
customizable reporting module that covers brokerage, transaction, profit & loss, expense and more.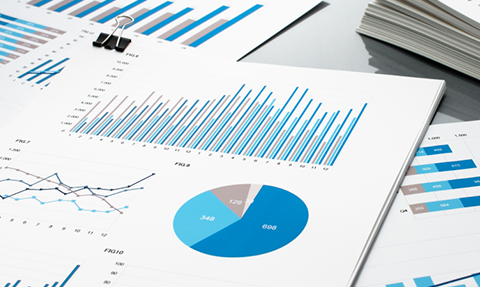 Advantages
Order
management
A comprehensive order management system for users to keep track of broker profits, comprehensive reporting, accounts receivables, and mor
Invoicing
features
It comes with features like audit logs and reporting, daily generation of confirmations, monthly invoicing and chasing clients for pending invoices, profit reporting and muchmore.
Simplified
operations
With the click of a button, the complicated and time-consuming technicalities of front-end and back-end operations are automated by a smart system.
Easy
reporting
Simplified reporting allows professionals to spend less time doing paperwork and more time focusing on productivity and profitability.