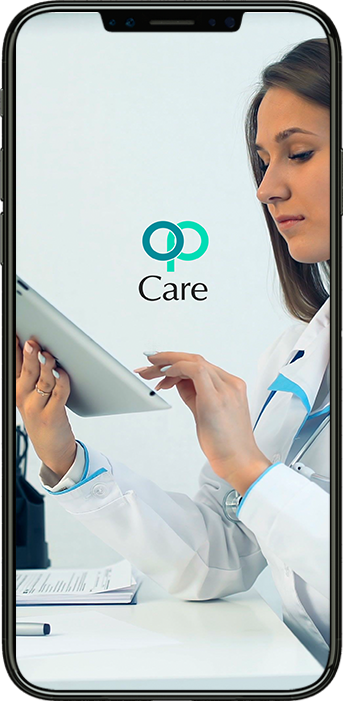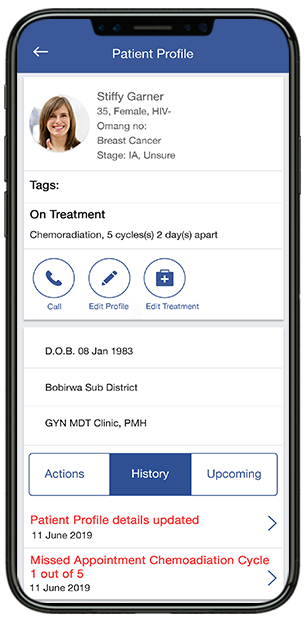 Patient Enrolment
and Diagnosis
Subscribe patients to a monitoring plan, define diagnosis and also book a follow-up appointment for consultations.
Capture patient data
Enrol a patient with basic data, capture photos of ID proof and then fill in the Identity details. The image of identity proof can be saved into the system.
Save diagnosis information
Record the date of diagnosis of a disease or condition, as well as other details such as cancer type, stage, and other relevant information.
Plan treatment
Number and frequency of treatment cycles can be planned based on the diagnosis and then saved for reference or sending out reminders.
Improve adherence
SMS consultation notes with prescriptions and appointment reminders to help patients manage their health at home.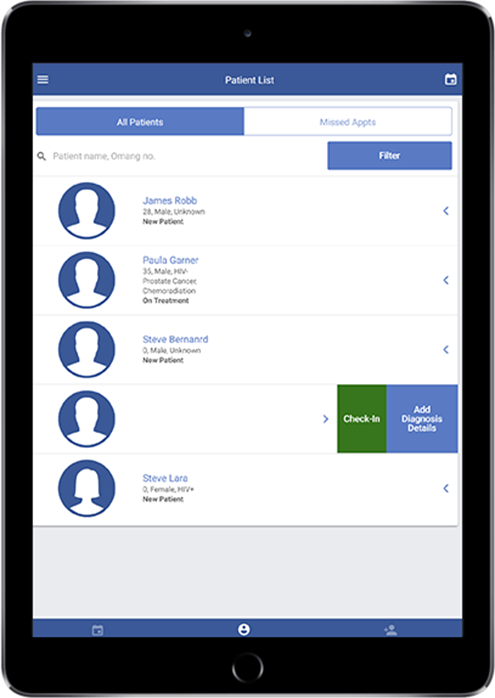 Appointment
Management
You or your staff can book, cancel and reschedule appointments for your patients through the mobile app for all consultations.
Manage appointments
A user can view the calendar for upcoming appointments of the day, then mark them as present or re-schedule the appointment based on patient feedback.
Add notes
Multiple staff members can add notes, photos and notes to a patient's file for future reference or in case of a change of caretaker.
Reschedule appointments
In case of appointment rescheduling, the system will automatically update future appointments based on the number and frequency of treatments.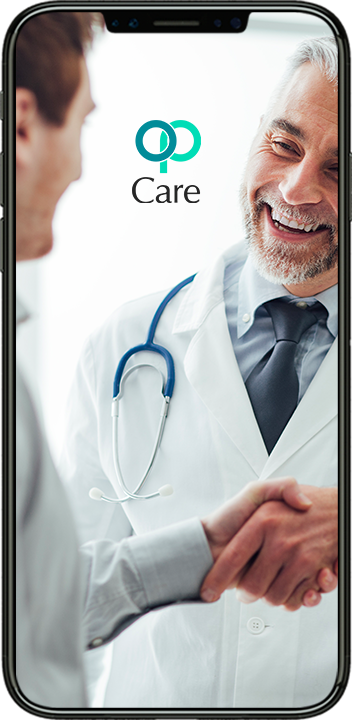 Patient
Communication
You can send SMS notifications to all patients, a select few or specific categories of patients. Let them know about their appointments or any information that may be relevant.
Patient list
Patient profiles, including their medical history and health conditions can be viewed with a simple search to review their health records prior to the appointment.
Appointment reminders
Staff members can call the patient, send an SMS to the patient, as well as plan or edit treatment details all via the mobile application.
Patient tags
Tags can be added to a patient's profile for an enhanced search experience.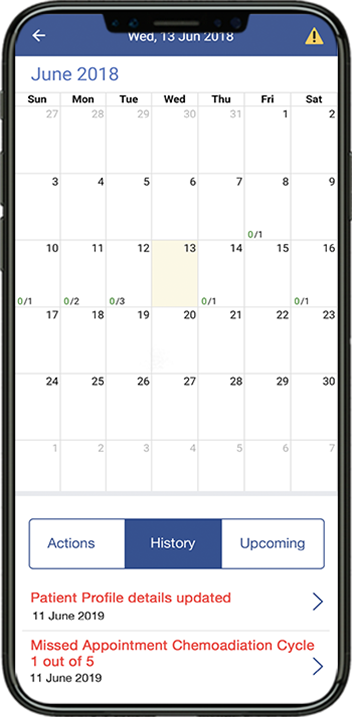 Plan
Follow Ups
Create and share consultation notes based on the patient's health condition. Consultation notes with prescriptions and appointment reminders help disease management.
Actions
Actions can be taken on the patient's record. The review option allows the patient to make an appointment after getting screening tests done and obtaining results.
Off-site treatments
This allows the user to schedule a follow-up screening test or a follow up appointment at an outside clinic.
Other actions
This allows the user to cancel upcoming appointments in situations where a patient refuses to get treated or is deceased.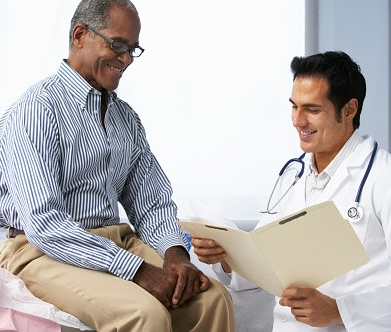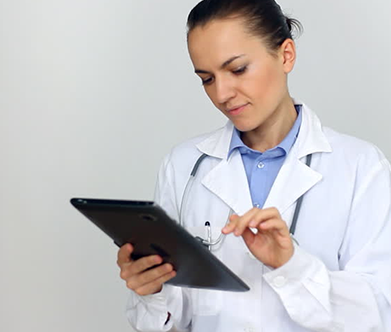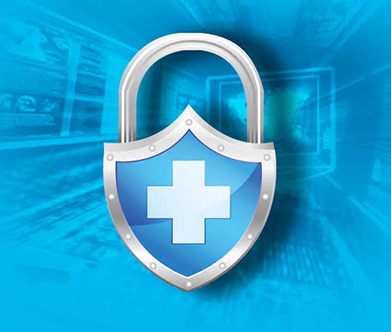 Benefits
OP Care is the product of a dream to stream-line everything from rescheduling appointments to ensuring life-saving complete treatment cycles to every global citizen.
lesser no-shows mean completedtreatment cycle and happier physicians.
Set the expectation and engage better with your patients.
Automate manual processes allowing your staff to be more productive.
let staff focus on what reallymatters patients & treatments.
Easy to use, intuitive interface for hospital staff to use.
We securely keep the data owned by the patients.