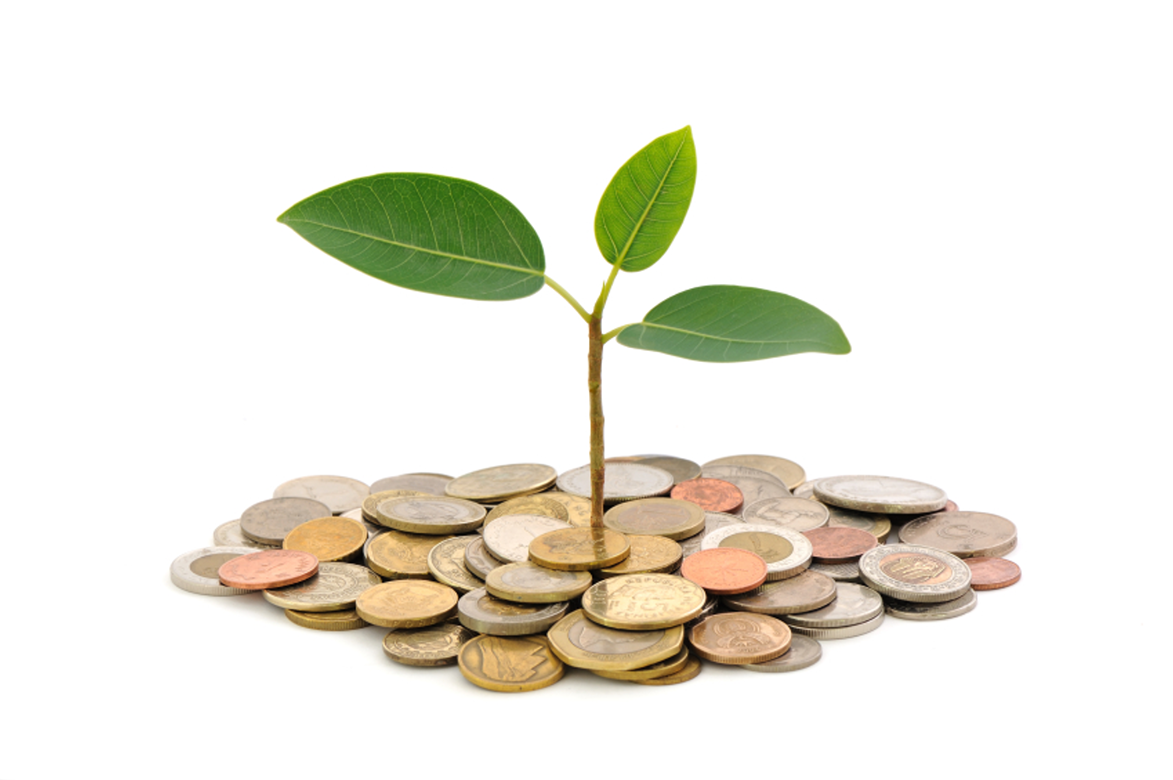 Full-service
payroll
Partner with the best payroll platform in the industry.
Decrease
risks
With a platform designed to automate payrolls, you can deliver consistent and compliant payroll every payday in a secure way.
Improve
efficiency
Easy-to-use and intuitive systems to reduce human calculation errors. The payroll process helps you increase efficiency and reduce risks.
Integrate the
experience
A scalable and consistent solution provides a seamless payroll and reporting experience across your various business verticals and regions.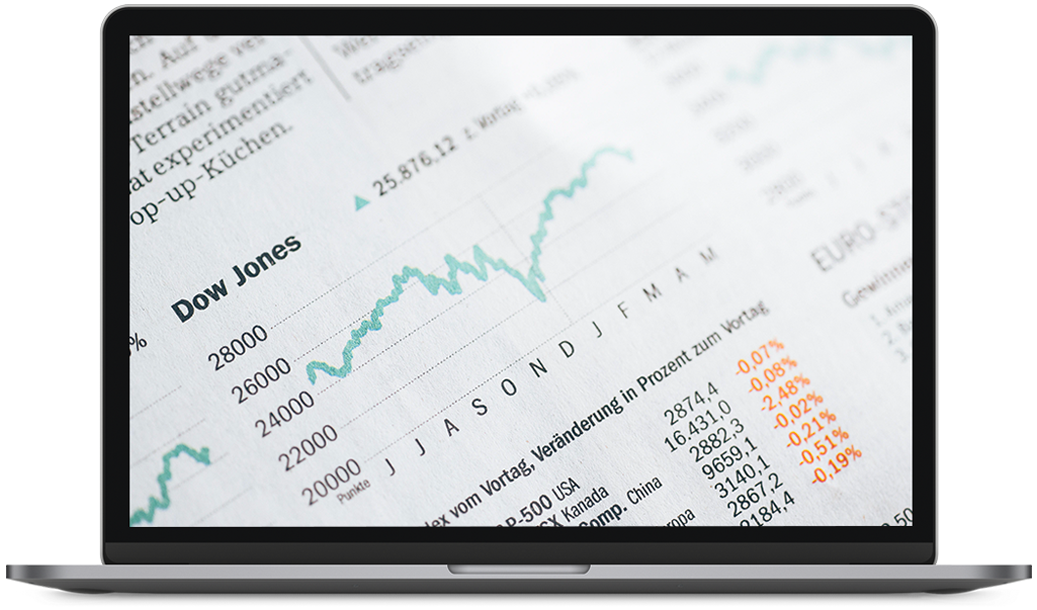 Automated taxes
and deductions
The people platform for payroll, benefits, and more.
Automated taxes
All local, state and federal payroll taxes are calculated based on your tax settings.
Fetch locations
Fetching the exact Location (GNIS) Code and validating the Address for the precise tax computation.
Employee management
Easy to manage (add/edit/terminate) the employees, employers, employment, and contractors.
Flexible payroll
features
Unlimited payrolls for multiple states and pay schedules.
Multiple states
Run payroll in as many states as you need. We support all 50
Flexible payments
Pay your team daily, weekly, bi-weekly, twice a month, or monthly.
Multiple rates
Pay different employee rates based on the work they do.
Reimbursements
Pay employee reimbursements along with the payroll.
Advances
payroll features
Tax credits. Reports. Integrations. Our service gets pretty advanced.
01
Payroll journal
reports
Generate reports for payroll history, bank transactions, contractor payments, tax payments, and more.
02
Time-tracking
integrations
Access to all sorts of employee's benefits, accruals, and overtime paid time off, and more.
03
Data
import
Ability to update existing /import new data in bulk for various entities via Import.
04
Accounting and
advanced payments
Support to maintain general ledger accounts and sub-accounts and advanced payment options like print your checks, check delivery, direct deposits.
05
Bank validation
and files
Generation of leading bank files to deposit money in bank accounts and validating checks. Manage Prenote with banks to validate your bank information.
06
NACHA Files
and 1099s
We generate of standard NACHA file which is supported by all market leaders banks and send 1099 report to contractors.
Improved accuracy
Reduce manual errors in calculation and standardize your payroll processes. Achieve the best service with the help of ONE BCG Payroll platform.
Growth potential
ONE BCG payroll platform is scalable and supports your company's growth into new markets and handling complexities.
Insightful decision-making
Get a single view dashboard of your workforce data for reporting and analytics and make insightful fact-based decisions.
Cutting-edge security
Ensure the safety of your data with our data security and privacy standards provided by ONE BCG Payroll.
Easy integration
Our Payroll platform can easily integrate with your existing employee data to help unify your payroll and employee management.
Simpler payroll
The payroll platform helps you overcome the complexities and manual risks associated with calculating, managing, and delivering payroll services.