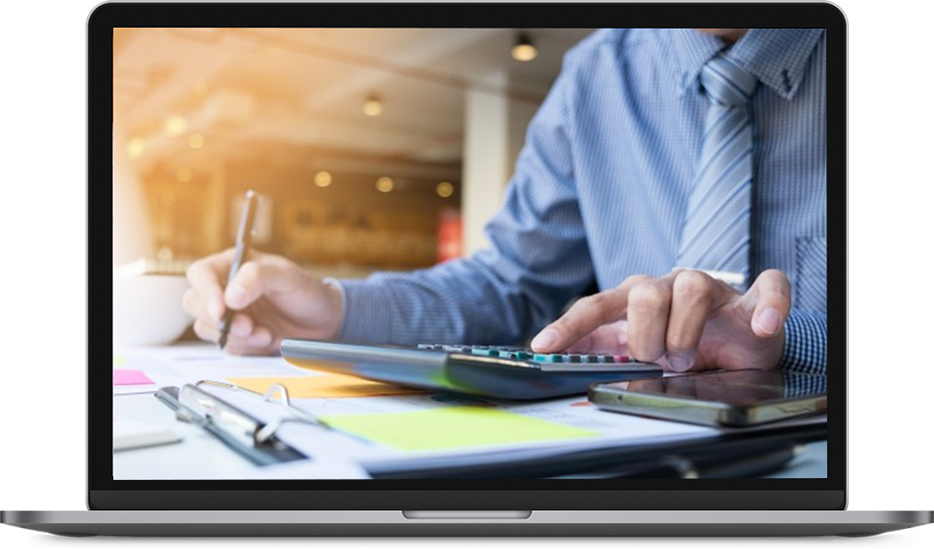 Technology
Consulting
Raise your business to the next level with an effective IT strategy, new technologies and innovation advisors that help drive business value.
New technology consulting
Eventually, old systems begin hindering growth. Our technology advisors can help you get the most from the existing technology while shifting gears strategically to newer technology. We start with a technology and architecture strategy that sets a foundation for the future to guide you throughout the transition journey.
Platform consulting
Feeling overwhelmed with all the technology platforms out there? We can help you create the right technology strategy, develop the business case and provide a roadmap for the change. From strategy development through implementation, you are assured that your technology and workforce are integrated.
Contact US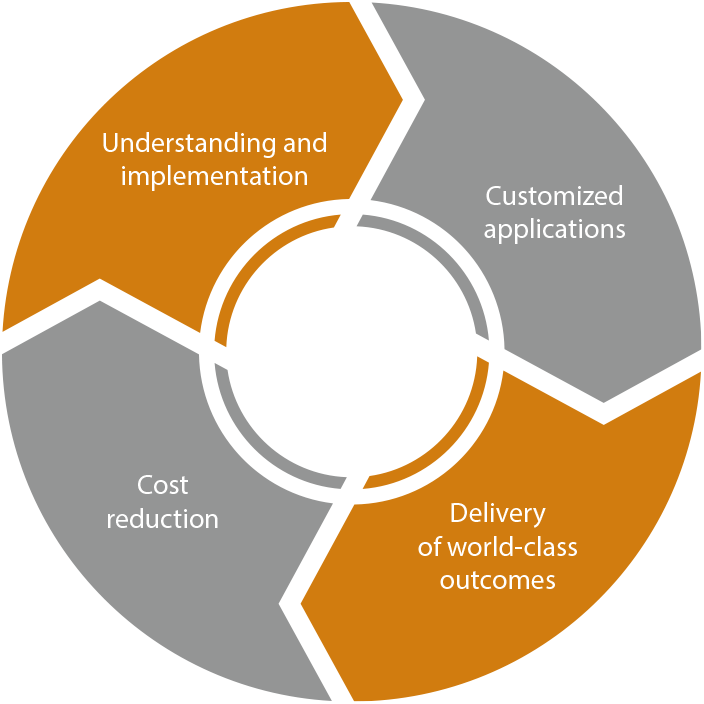 Strategic
Process Consulting
We help organizations who need process consulting services for analysis, optimization, and redesigning of day-to-day operations.
Customized applications
We build customized applications for consumers and enterprise markets at minimal cost and with a faster time to market, to help you gain a competitive edge.
Delivery of world-class outcomes
We help you increase customer retention by utilizing customer data to align expectations with products and services and understanding customers.
Cost reduction
Non-core labor-intensive operation outsourcing to a trusted services provider with a worldwide reach and reinvesting of savings in new technology.
Understanding and implementation
Best practices can be swiftly implemented across all enterprise and line-of-business applications.
Contact US
Analysis
This is a discovery phase, where our consulting team will understand existing software solutions and identify existing workflow challenges and automation.
Performance
Our clients get to leverage the power of proven tools and techniques which make the execution of strategies effective and efficient.

Strategy
We develop the business case for change and provide a roadmap for the journey - combining software and business expertise.
Improvement
Unexpected and unplanned challenges are identified and addressed collectively, to drive growth.