What
makes us reliable
With ONE BCG, you don't need to hire and train support personnel and still can remain sure that your users are taken care of.
Thorough
background
With an experienced team, we go far beyond just following the instructions on how to address issues. We understand queries from the inside and apply this knowledge to design help desk processes.
Value for different
skill levels
To encourage self-support, we create a knowledge base with the content tailored for every user group: from beginner guides to articles on how to solve complex issues.
Wide experience of
collaboration
We participated in numerous short- and long-term projects with both IT and non-IT companies, and we know how to establish effective collaboration within a team.
Contact Us
Our
Process
We leverage our in-house software and consulting resources to develop innovative solutions to drive productivity for our clients.
Processing
requests
We receive, assess, prioritize, and handle incidents. We regularly update users about the status of their current tickets to keep them informed.
Monthly
reports
We provide you with reports containing the statistics on incidents in the agreed format.
User
feedback
We collect users' feedback about software, gather change requests and thus supply get the info that prompts at how to modify software according to user needs.
Knowledge
base
On the basis of the encountered and solved cases, our team prepares FAQs, articles and other materials that can help software users to solve similar incidents.
Process
improvements
Using KPIs, we analyze the performance of our help desk team and define possible improvements in help desk operations.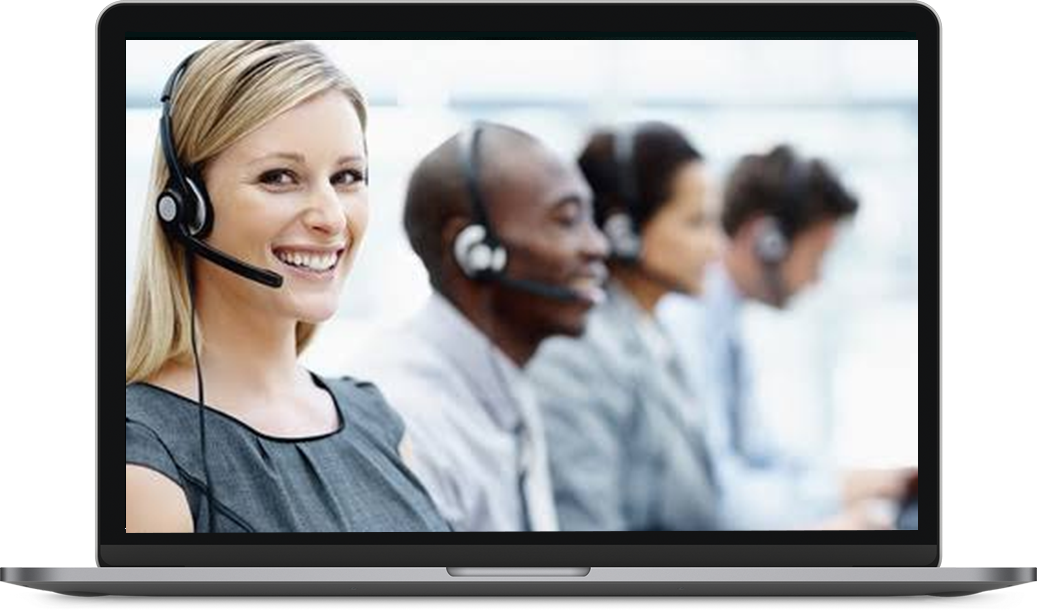 Improving solution
adoption
Your end users are provided with prompt and comprehensive answers to their questions on software, which helps them to uncover and realize the full potential of the solution.
Increasing end user
satisfaction levels
Issues that your clients or employees face are solved as quickly as possible, which makes your clients and employees more loyal to your company.
Eliminating staff
issues
Since you don't have to hire, onboard and train help desk specialists in your internal team, you avoid unwanted investments and commitments to save time and money for the more relevant business needs.