Software
development
For more than two decades, ONE BCG has been harnessing cutting edge technologies for the benefit of mid and large enterprises, and startups across healthcare, finance and hospitality industries.
Custom software development
With a balance of cutting edge technologies and deep industry-specific expertise (healthcare, financial services, and more), we help our clients to build web, mobile, and desktop applications for the management of their B2B, B2C interactions, and internal operations.
Enterprise application services
We help you build and keep business-critical applications healthy, stable, and resonating with the current business demands. We offer full-stack application performance management and monitoring, professional integration solutions, and much more.
Development outsourcing
We can take over your project or entire project pipeline. We go beyond pure service delivery and take responsibility for digital transformation and business process optimization with continuous quality improvement.
Contact us
Product engineering
solutions
From the early stages of conceptualization to final deployment, ONE BCG leverages web, mobile, and cloud technologies to get the job done.
Product architecture
According to specific business needs, our software developers create a customized architecture of the software using the latest tools, expertise, and technology.
Product design & UX
We define user flow, map the user journey, create a wireframe, and develop optimal user experience design, all of which engages and delights the customers.
Product development
Our services ensure iterative development using advanced technologies for faster time-to-market, robustness, and scalability.
Product testing
Our extensive software product testing frameworks and methodology use automation frameworks and solutions to guarantee superior quality and reliability.
DevOps
Our experienced DevOps team works closely with the development team to automate the end-to-end product delivery pipeline.
Internet of Things
(IoT)
We help innovative organizations reduce expenses and increase their efficiency with actionable data from distributed connected sensors, objects and devices to improve collaboration and operations.
PIR motion
sensor
Designed to be embedded in the light systems and be operational to detect motion. It turns the lights on/off according to the activities detected. It is customizable and can be altered according to the needs of our clients.
The temperature
sensor
Helpful for clients in the automatic operation of the air conditioning systems. It can detect the temperature of the room and as soon as the temperature changes, it automatically operates the A/C correspondingly.
The light
sensor
Useful for altering the intensity of the light, which can be responsive to natural light and customizable according to the needs of the user.
The door
sensor
AI technology have been brought together to function simultaneously. With the help of both of these technologies, we can develop one single product which will be time-efficient and easy to use.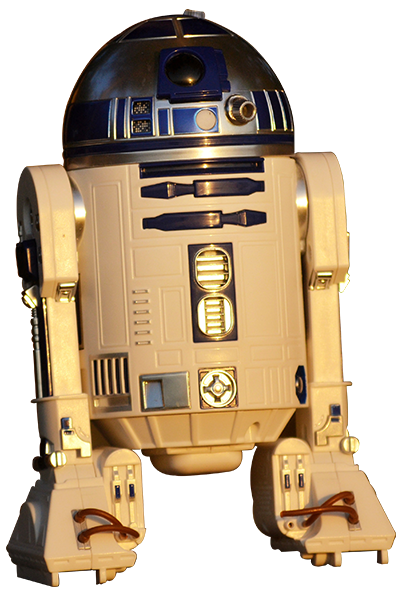 Machine learning
and AI
Machine learning experts at ONE BCG will help you adopt state-of-the-art practices and elevate your product or service.
Customer analytics
Our Machine Learning solutions combine the power of technology, data, and people. We have experienced the power of machine learning and its ability to mitigate human error in the health-care and finance sector.
Predictive analytics
Glimpse into the future with the help of past and present data. Eliminate guesswork and learn how your organization, customers, or the whole industry will change in the future.
Anomaly detection
Identify abnormal behavior to detect fraud, security issues, information breaches, medical problems, structural defects, and other malfunctions.
Natural language processing
Analyze behavior, find data patterns, build a customer segmentation model to allow better targeting, personalization, and overall customer experience.
Contact us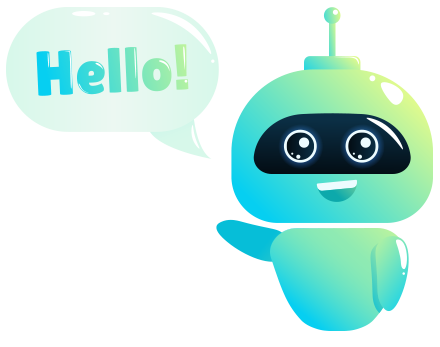 Chatbots
Develop smart, scalable, and trainable applications that leverage Artificial Intelligence to understand the context of the conversation and provide human-like experiences to your customers.
Custom chatbot development
Develop chatbots customized to specific industries and domains such as healthcare, e-commerce, online food ordering, delivery, customer support, banking, and insurance.
Amazon lex development
Conversational AI-enabled Chatbots are making the best out of Amazon Framework and its integrated environment that learns more with fewer data and handle complex responses. Integration with ERP systems
Integration with ERP systems
Integrate chatbots with enterprise-wide ERP systems that are equipped with analytical capabilities and offer actionable business insights.
contact us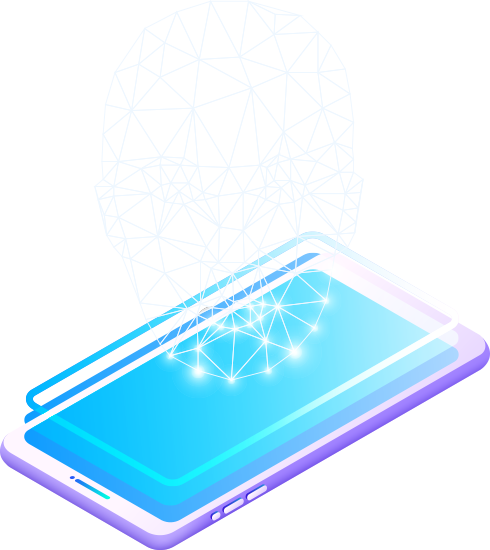 Facial
Recognition
Computer vision
This is an open-source computer vision and machine learning software. These algorithms can be used to detect and recognize faces, identify objects, classify human actions in videos, track camera movements, track moving objects, and much more.
Tensorflow systems
Used in Google, this object detection API is capable of localizing and identifying multiple objects in a single image and helps our systems to recognize and identify people and objects in images as well as understand their content and context.
Keras and tesseract
They allow easy and fast prototyping (through user-friendliness, modularity, and extensibility) for our clients. It consists of an optical character recognition engine, that enables image recognition and makes it easy to detect faces and objects.
Quality
Assurance
We work on various tests and defect management tools such as Testlink, TFS, and Mantis. The automation team uses multiple automation tools, such as Selenium, JMeter, and Appium for mobile testing.
Functional testing
ONE BCG's testing team ensures that your product works according to your business logic and specific requirements.
Performance testing
Our testing team reveals stress, load, scalability or reliability glitches and ensures stable work of your product.
Usability testing
Our experts help you to understand what issues and barriers can arise during the interaction with the product.
Compatibility testing
Seamless work in various computer environments is now a prerequisite for product success. Our expert testing team makes sure your product delivers positive user experience across different platforms, browsers and operating systems.
Security testing
Our security testing team provides comprehensive application penetration testing services, source code review to find security issues overlooked in the initial development phase and compliance testing in case the application needs compliance with major security standards (HIPAA, PCI DSS, etc.).