Healthcare
Industry
To build better health outcomes and interactions, we believe in patient
autonomy, optimizing health data and creating connected platforms.
Medical/Healthcare apps
& websites
We create user-friendly apps and websites to bring health care professionals, and patients on the one platform.
Billing
process
Customized and Compliant tools for billing with accuracy in minutes instead of hours!
Electronic visit
verification
Tracking time and visit verification for services delivered remotely in homes or community settings.
HR &
Training
Integrated online training access and compliance solutions for streamlined staff management.
Payroll
management
Our payroll solutions make you ready to regain control of your global payroll service.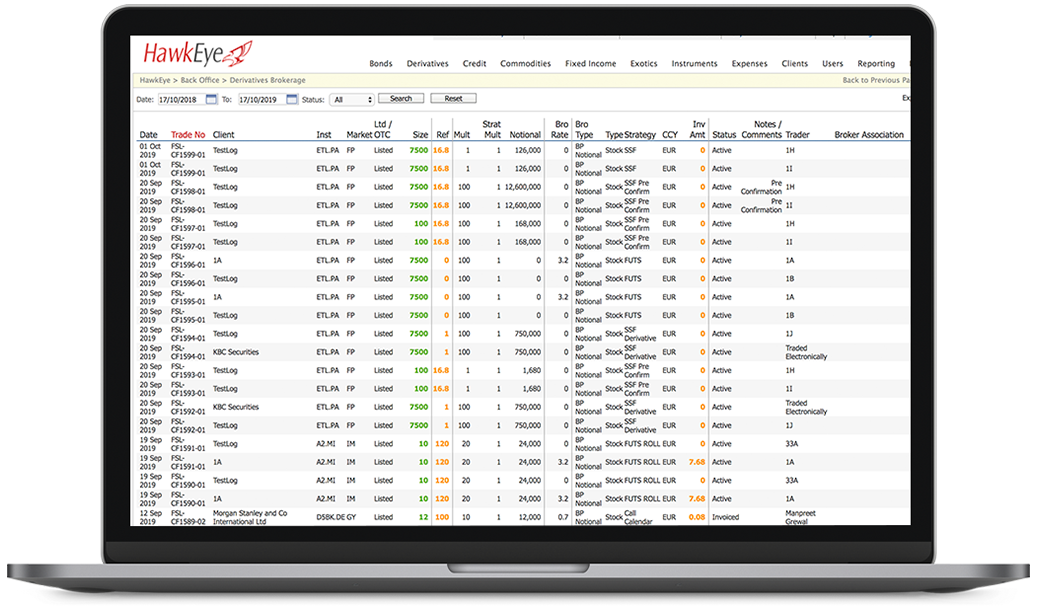 Finance
Industry
We help established finance firms to help them leverage the latest technological advancements to make their daily operations easier.
Improved cash flow and communication
We have developed this platform to automate the invoice follow-up process which saves you time and money. Enjoy the simplicity of setting up customized messages for each client and let the application do the rest.
Web-based trade processing & confirmation
We have leveraged the latest technological improvements to develop a trading and securities platform that enables trading automation and digital assistance in brokerage and logistics tracking.
Faster payment processing
We make payments happen by providing bespoke technical integration for all players of the payment processing ecosystem, including merchants, issuers, acquirers, and payment gateways.
contact us
Payroll
Industry
Our payroll solutions make you ready to regain control of your global payroll service, always compliant with the latest regulations and reduce costs.
Multiple
payments
Seamless management of multiple pay rates for individual employees, clients, and services.
Management
portals
Easy to use portals for clients, employees, supervisors, and auditors with well defined functionalities.
Reporting and
dashboards
Comprehensive management reporting and configurable dashboards for employees and managers.
US payroll
and taxes
We have the expertise of US Payroll and Tax Processing services following the American payroll association standards and all the required standards, government and tax regulations.
Support third-party
integration
Symmetry tax engine for tax computation and location code services for GNIS, File rendering system, expertise in generating Digitally Signed Paychecks and more.
Advanced payment
options
Printing your own checks, check delivery and direct deposits and more.