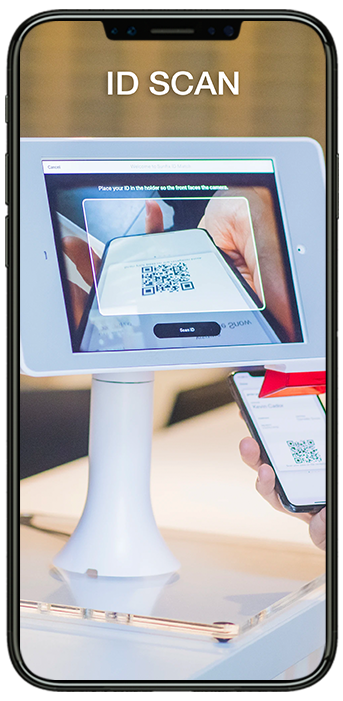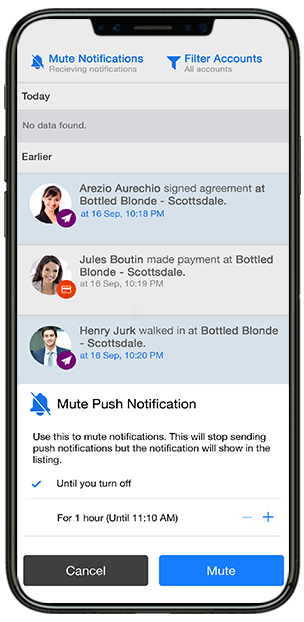 ID
Scan
The ID Scanner and application enables scanning of different identity documents and help you onboard customers and prevent fraud.
Scan identity cards
Enables you to scan a US Driving License or Credit Card and instantly retrieve all the details of the user through them.
Extract user information
Data is automatically extracted from identity documents and instantly imported to appropriate text fields.
Capture data
Electronically store the image of the full driver's license, cropped signature and face image. It can be used at any venue where identification is compulsory.
Analyse and use data
Create insightful business data to track your customers and utilize them for effective personalized marketing.
Read More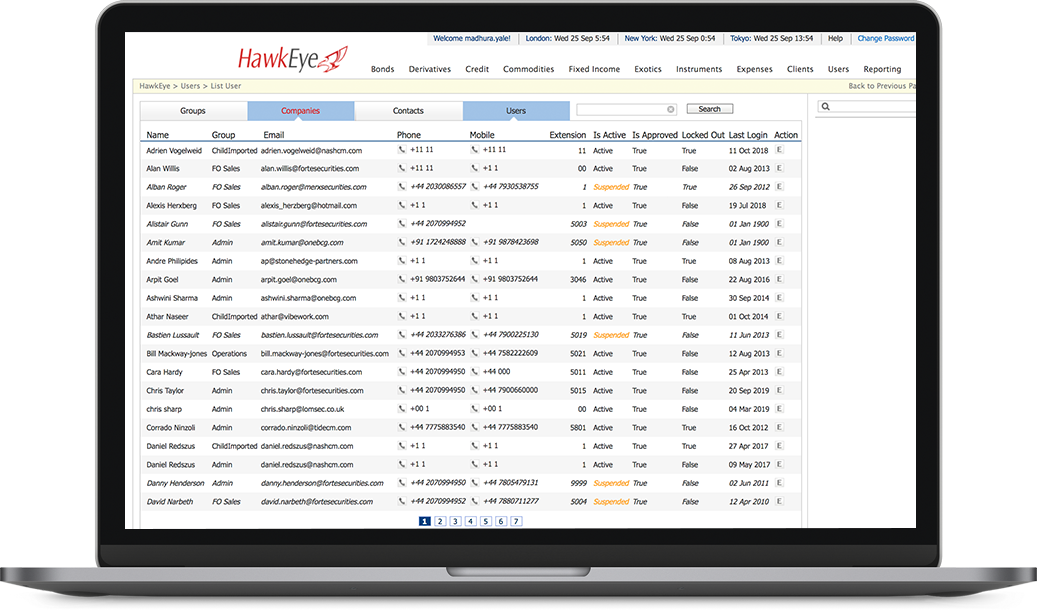 HawkEye
A trade order management platform for capital market broking firms to automate their client management and accounting functions.
Order capture
Complete order management from entry to routing and confirmation, capturing relevant trade information.
Routing capability
Facilitates seamless interactions when sending the order to a trading venue, a broker or another desk in the firm.
Client reporting
Customizable reporting module on order execution and trades like turnover, brokerages, transaction, reconciliation and more.
Back office interface
Expense management, user access and functions needed to settle trades faster and easier.
Read More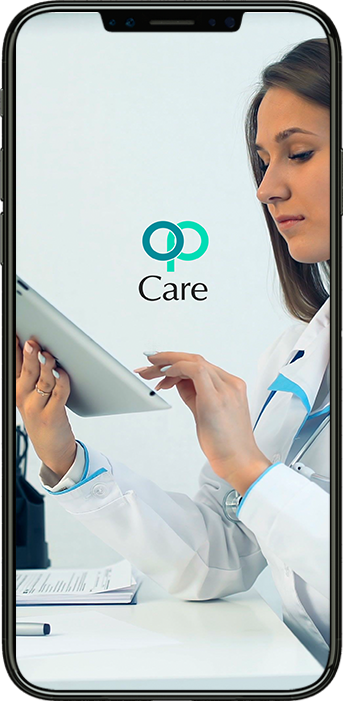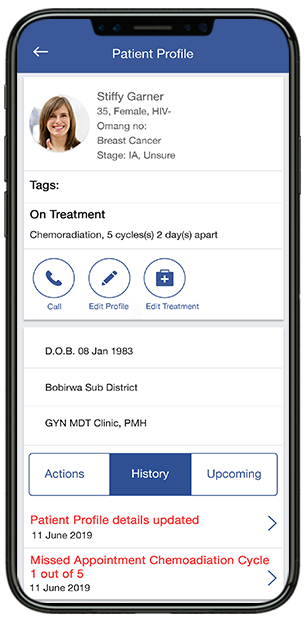 OP
Care
HIPAA and PHI compliant patient reminder mobile application developed to help organizations and hospitals cut back on no-shows and engage with patients.
Patient enrolment
Enrol a patient with basic data, capture photos of ID proof, diagnosis information and plan treatments.
Appointment management
Hospital staff can view the calendar for upcoming appointments of the day, mark them as present.
Patient communication
Staff members can call the patient, send SMS or E-Mail the patient to cut down no shows for lifesaving treatment protocols.
Secure data
OP Care uses industry- standard efforts to safeguard the confidentiality of information gathered.
Read More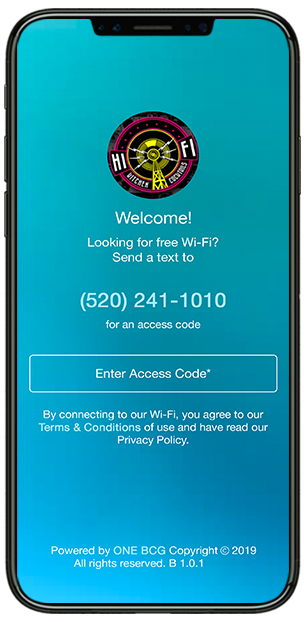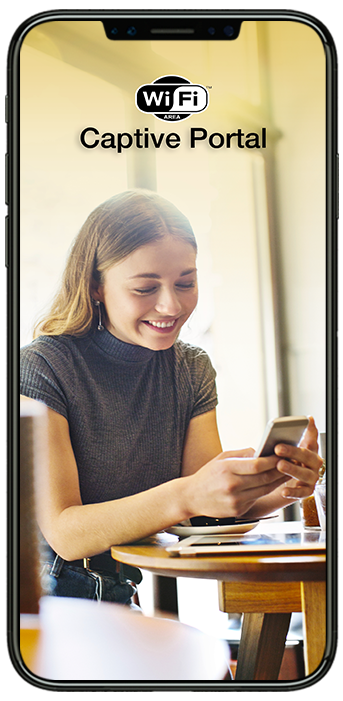 Captive
Portal
A WiFi marketing solution that captures user data, analyzes it and uses it for marketing purposes. You can then send targeted communication in real-time and increase recurring revenue.
Access data
Collect key demographic data and behavioral insights via a captive login portal to help you better understand your customer base.
Analyze profiles
Get a centralized reporting dashboard to understand the data collected such as name, age, contact information, visits, and much more.
Planned action
Personalize your customer engagement and send real-time alerts via email and SMS aimed at driving customer spend and increasing retention.
Read More