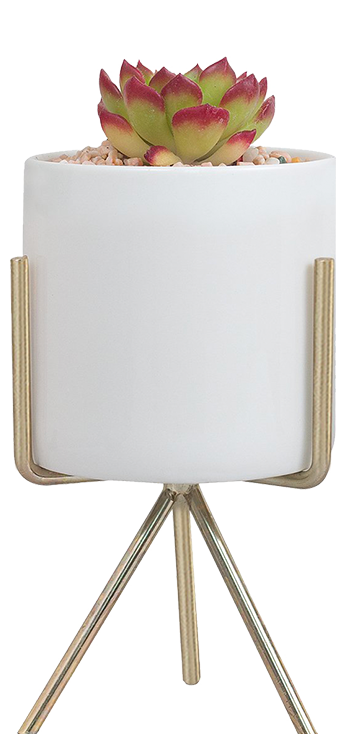 IT
consulting
Our strategic IT consultation services will help you automate and digitize operations, optimize your software portfolio, and implement the latest technologies.
Technology consulting
At ONE BCG, we combine IT and knowledge to provide our clients with scalable solutions. We're a global consultancy firm solving complex problems with cutting edge technology. We help our clients connect strategy and execution, and strengthen their core technology to create seamless digital experiences.
Strategic process consulting
We offer innovative solutions that help you develop and execute strategies that add value to your business. With a well-planned process strategy, you'll be able to promote the use of core assets, adopt emerging technology readily, and make technology advances with minimum impact on other parts of the business.
Read More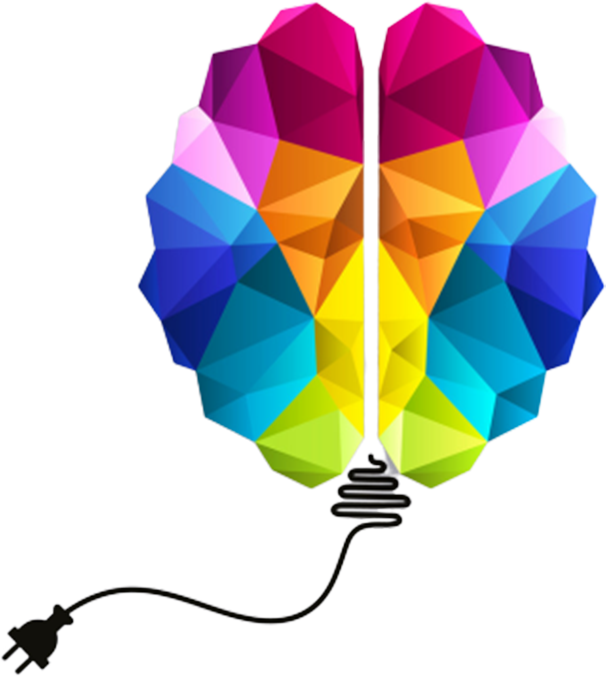 Software
Engineering
ONE BCG sets itself apart by offering more than just impeccable engineering and reliable project delivery.
Machine learning
ONE BCG Machine Learning offering helps you to develop custom solutions that process high volumes of data and run sophisticated algorithms to learn how to perform a task by themselves.
Quality assurance
ONE BCG has a long-established history of delivering high-quality software solutions. Our Quality Assurance team is a blend of manual and automation testers who make sure that the software developed is fit for purpose.
Internet of things
Capitalize on IoT today with the leaders in IoT technologies. We help you increase efficiency with actionable data from internet-connected sensors, objects, and devices.
Read More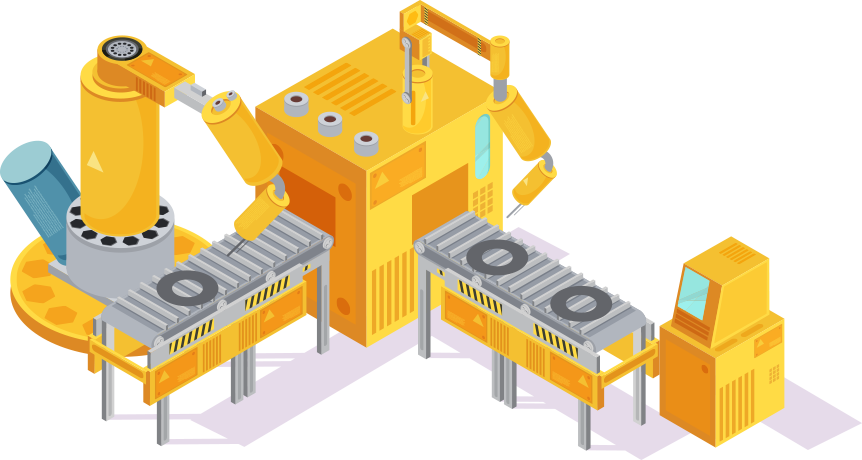 Product
Engineering
With a singular focus on Mobile, Cloud, and Social technologies, we can help you accelerate business transformation through a smart, secure, and connected experience across platforms.
Enterprise application
development
We help you build and integrate powerful software applications that leverage new generation technologies across multiple platforms, including existing client servers and older legacy systems.
Software
development
We help you plan, conceive, incorporate, build, augment and take care of your software with the help of our technology experts from vast knowledge domains.
Product
engineering
Our team develops the minimum viable product you need with a rapid time to market. It allows you to outline your product's core value proposition, minimize rework while reaching out to your customers.
Read More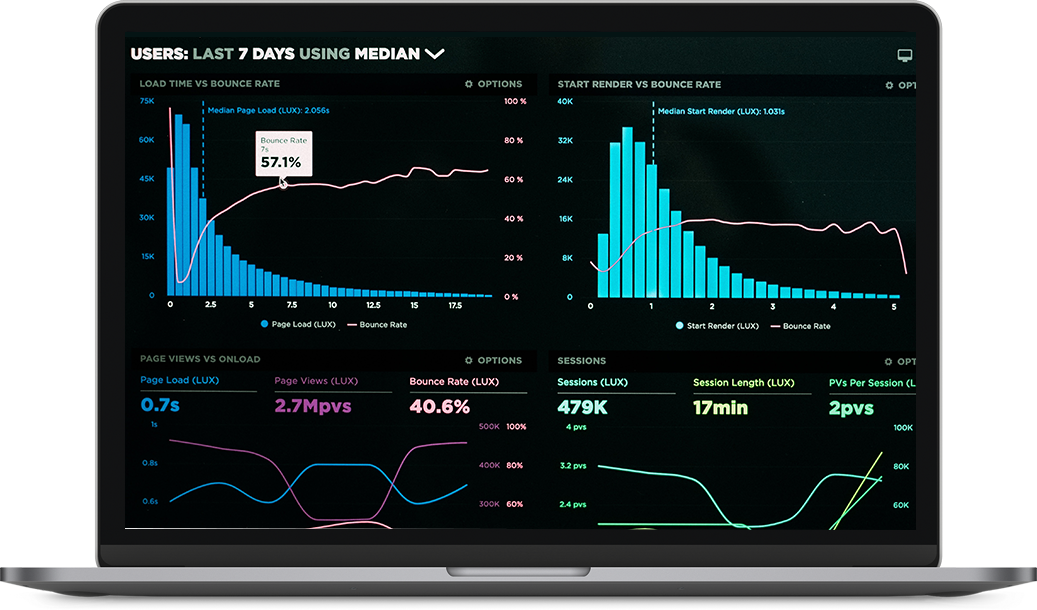 Data
Analytics
We help you unlock powerful analytics insights by tapping into data you didn't know existed.
Data & analytics strategy
We provide services covering the whole spectrum of analytics work done in an organization, from insights and modeling to Artificial Intelligence and Machine Learning.
Data visualization
We customize user-friendly tools to empower employees to embrace data and get actionable insights on the journey to Artificial Intelligence (AI).
Data science
We build and nurture data science capabilities that meet the different varieties of analytics needs of our clients. We help you build data literacy.
Read More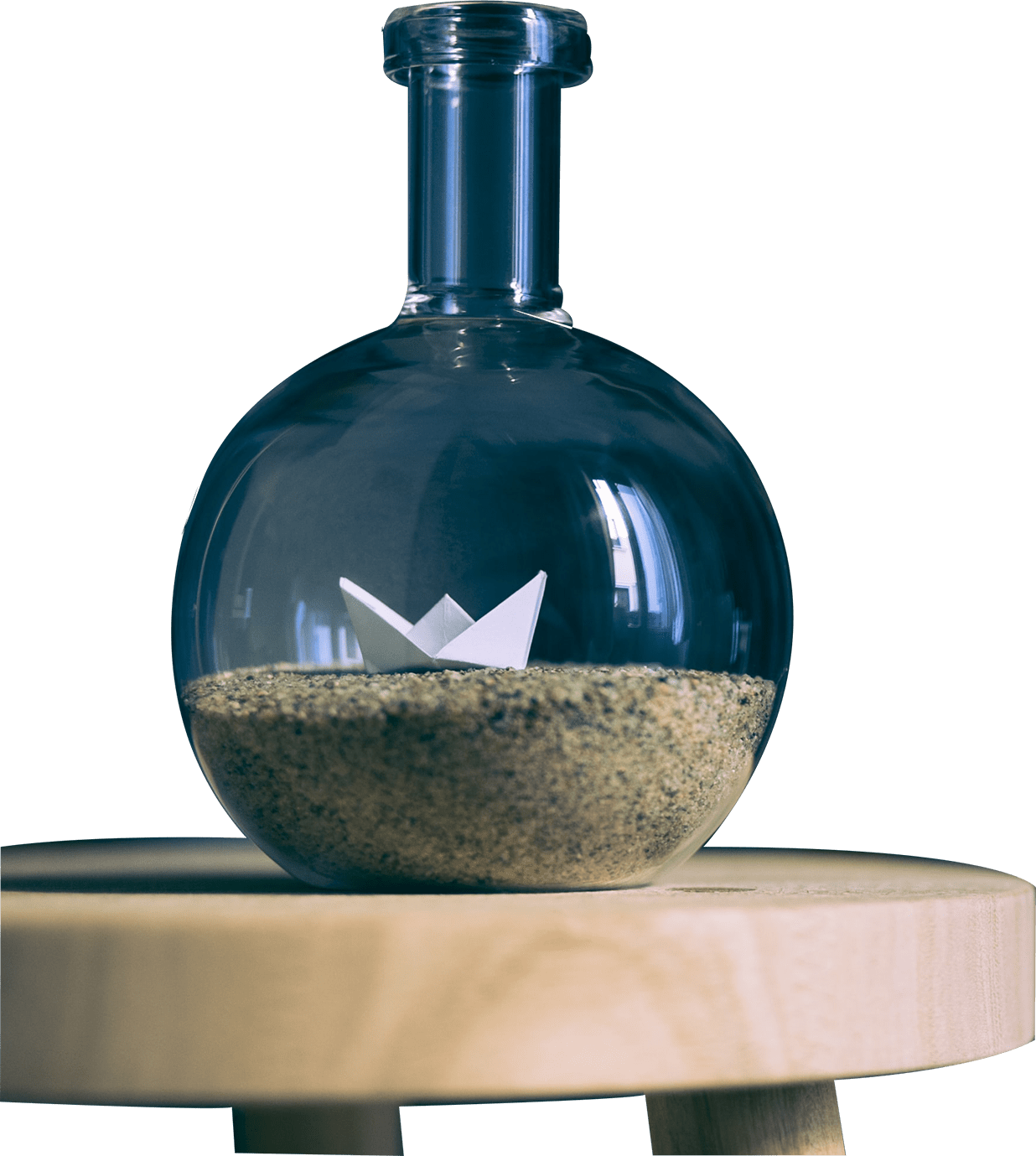 Knowledge
Process Outsourcing (KPO)
We automate repetitive processes and leverage our in-house software and consulting resources to develop innovative solutions to drive productivity for our clients.
Customized service
ONE BCG provides a range of customized business research, accounting & advisory services to real-world companies across the world.
Quality service
We provide high-value services to our clients with financial services support, data analysis, accounting, reconciliation, and management reporting.
Learning & training
We are constantly learning and sharing knowledge with the entire team, which adds value to the work we do for our clients and helps our members.
Read More