Innovation
Digital transformation to
accelerate your growth.
Technology
Power your business growth
with the best technology
Solutions
Bring innovation to life with
intelligent technology
Innovation
Digital transformation to accelerate your growth
Technology
Power your business growth with the best technology
Solutions
Bring innovation to life with intelligent technology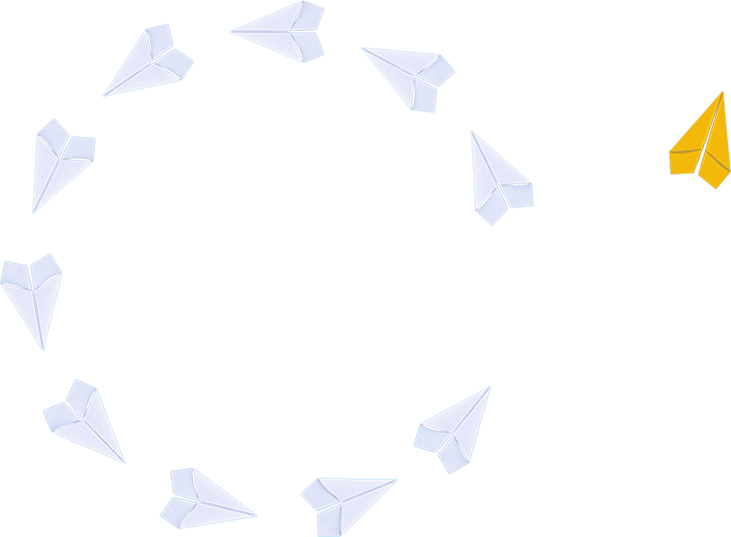 Our
Services
We're a software consultancy with 20+ years of experience in solving complex problems with technology and delivering innovative solutions.
IT consulting
Our team of constant learners and out of the box thinkers will help you solve complex problems and build technical capabilities to transform into a digital business.
Software engineering
Our holistic approach combines technology, expertise, and process. We provide customized software solutions supporting the end to end cycle of product development.
BI & Analytics solutions
We help you to leverage your data assets, create the infrastructure, and unlock potential sources of data and better decision making in real-time.
KPO solutions
Our team helps you automate repetitive processes, by leveraging our in-house software and consulting resources to develop innovative solutions.
Read More
Our
Products
Our software products help your businesses increase productivity and reduce costs. Our products are ready to go, easy to use and offer great value.
Our
Clients
We solve tough business challenges and meaningful problems with reliable and effective technology solutions that make a real difference.
As our premier technology partner for Evening Entertainment Group since 2012, ONE BCG embraces our business strategy perfectly! They are helping us to elevate and transform our customer experience by streamlining the business process.
EEG - Reimagining guest experiences
As we are gearing up to leverage Automation, AI and overall digital experience, ONE BCG, a perfect technology partner for timely deliveries since 2014, has designed a next-gen patient-centric solution portal for a good experience for patients, caregivers, and across stakeholders.
We partnered with ONE BCG to develop a product, OP Care. It is a HIPPA and PHI compliant patient reminder mobile application designed to help organizations and hospitals cut back on no-shows and engage with patients. Thank you, ONE BCG, for being a perfect partner and bringing technology closer to lives.
Botswana UPenn Partnership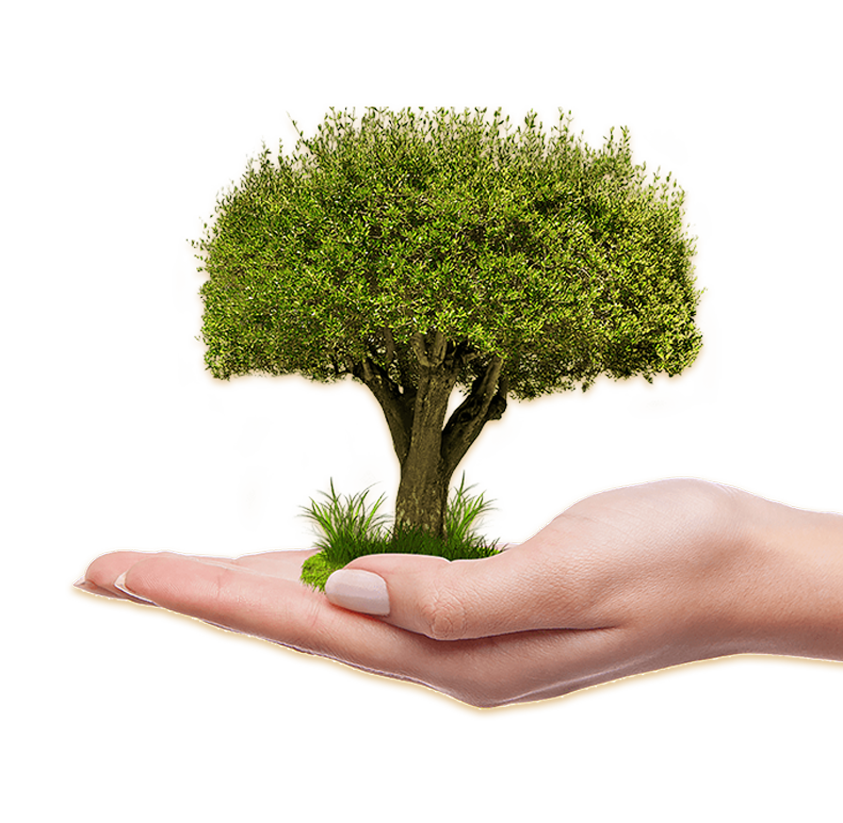 Our
Strengths
Where others see technology as challenge, we see innovation!
Business agility
With our expertise in custom systems and agile software delivery, we tap our end-to-end capabilities to boost innovation, test out options, and scale for growth.
Partnership
We are partners who can help you connect strategy to practical execution. We bring together the right mix of cutting edge technology, strategists, developers, data engineers, and designers.
Take a tour
We bring 20+ years of global software delivery experience to every client. How can we help you achieve faster growth?
Industry expertise
Work alongside the best minds who can apply their technical skills and experiences for solving complex problems.
Read More